While clicking the mouse and readily selecting the favorite typeface among the many options, Chinese office workers and text editors seldom realize the story behind the creation of these typefaces or the designers who first made them and systematically introduced the standards that have since governed the contemporary Chinese printing industry.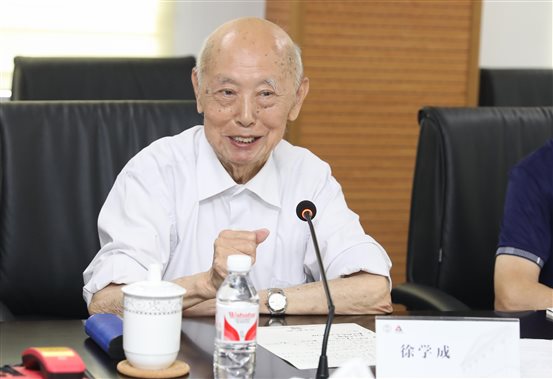 First Generation Typeface Designer Mr. XU Xuecheng, Age 92
As part of the traditional cultural heritage initiative, Shanghai International Commodity Auction invited three generations of Chinese typeface designers from the 1950s to today and hosted a get-together on June 19.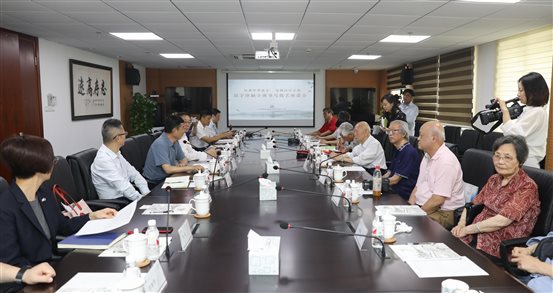 Three Generations of Typeface Designers (Right)

In the 1960s and 70s, the first versions of SONG-TI and HEI-TI were released by Shanghai Printing Technology Institute located in a humble alley on XINZHA Road in the city center. The printing industry in China hence had its first standardized pool of typefaces which was used for the first version of the dictionary CI-HAI ("The Sea of Words"). Until today, the four most used open copyrighted Chinese typefaces, i.e. SONG-TI, HEI-TI, FANGSONG-TI and KAI-TI, all came from the hands of the designers of the institute, who sketched the typefaces stroke by stroke and character by character, often spending a whole day finalizing merely three to four characters in a way like an assembly line.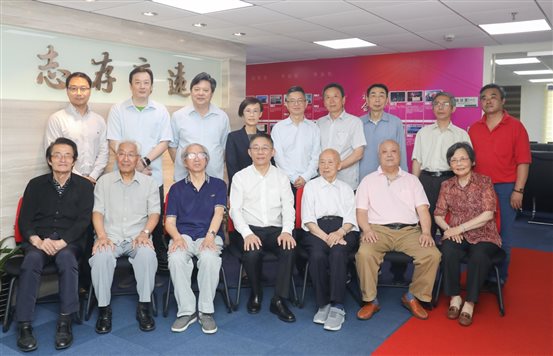 Chairman of SICA, Mr. DAI Peihua (front center), with the guests

Chairman of Shanghai International Commodity Auction, Mr. Dai Peihua, and guests from the China Printing Industry Association and Shanghai Publishing and Printing College also attended the get-together. The senior designers and guests exchanged ideas about the inheritance of the conventional craftsmanship and the protection of the intellectual property in a modern day context.