Among the many prestigious masters of Chinese painting, it is not often to be received by two U.S. presidents. Mr. Jiang Xuebing, born in 1941, is one of these artists.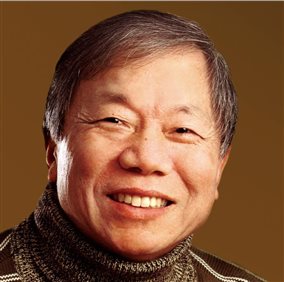 Poverty-stricken during his early childhood, Jiang had to drop out of school. He later became an apprentice of the Chinese painting masters Zhang Ding and Huang Zhou. In 1981, Jiang was elected deputy chairman of Shanghai Arts and Crafts Association. He traveled to the U.S. in 1985 and pursued a study in arts at the City Colleges of Chicago. During his stay in Chicago, Jiang won a series of art awards and participated in the international art expositions in Chicago and New York. In 2012, the then U.S. President Barrack Obama and former President Bill Clinton jointly received Jiang at the White House, an honor not readily shared among his peers.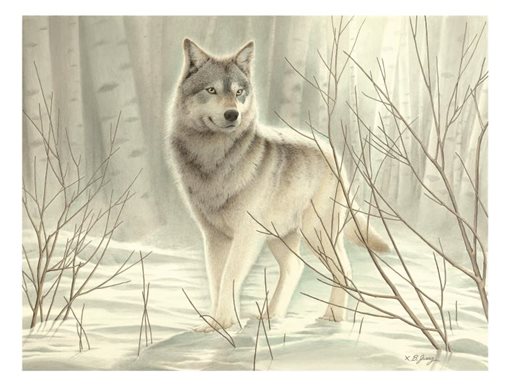 Out of the Silver Mist (2008)


Jiang's works are collected by big names in world politics and economics, including former U.S. Presidents Barack Obama and Bill Clinton, former President of the Philippines Gloria Arroyo and former Mayor of Chicago Lichard Daley. The interior design of the suite during former U.S. President Richard Nixon's historical visit to China in 1972 was also the work by Jiang.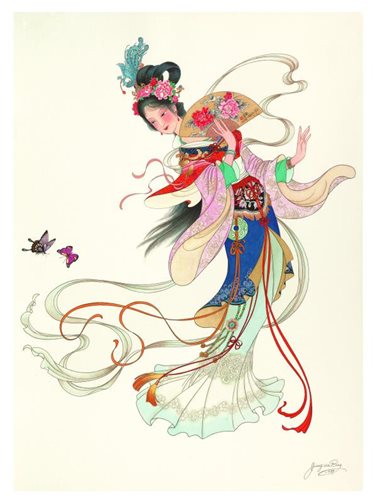 Bao-Chai (1989)
On June 16, a personal exhibition of Jiang Xuebing was opened at Shanghai International Commodity Auction where 55 pieces of work across multiple periods of Jiang's career are featured. The exhibition is open to public till June 21 from 9 a.m. to 5 p.m. No reservation is required and admission is free.